It's time.
You're ready to conduct your research to help you select the perfect book topic, get inspiration for your book chapters, or write the outline for your first nonfiction book.
Using private browsing will help you get unbiased results.
The Benefit of Private Browsing for Your Nonfiction Book Research
Search engines love to give you exactly what you're looking for, so they can keep you browsing longer.
When you search the internet, your computer saves your browsing history. The next time you go online, your computer auto-fills your new search results based on your past behavior.
This is helpful when you're looking for information you need yourself. However, a prior history-driven autofill can sabotage your efforts when trying to determine what your ideal reader needs, desires, or is searching for. Unless you're the exact representation of your ideal reader or client, you don't want your biased search results driving your plans for book writing, self-publishing, and marketing.
How Private Browsing Helps You Sell More Nonfiction Books
When you search in private mode, you make your computer forget your previous searches, which yields less biased search results.
Your autofill will display the most popular searches rather than what you have actively looked for and clicked on yourself. This validates market demand while you glean more ideas and insights for your nonfiction book.
How to Open a Private Window
You can open a private window with two clicks:
Click on the three dots on the top right of your screen:
Then, click on "New Incognito Window" or "New InPrivate Window," depending on your browser.
What Private Browsing Windows Look Like
You'll then get a private window that looks like this:
Incognito Window Example
InPrivate Window Example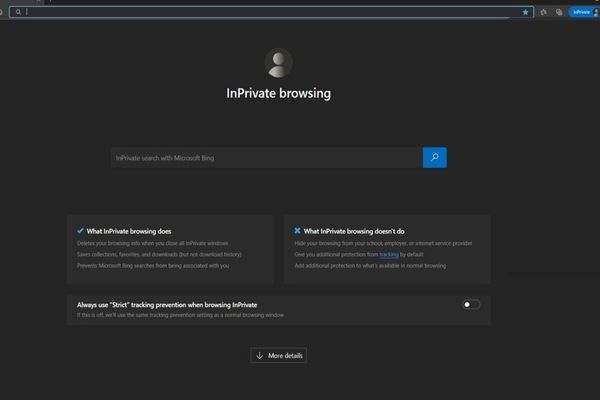 Happy browsing!
---
Get Started on Your Nonfiction Book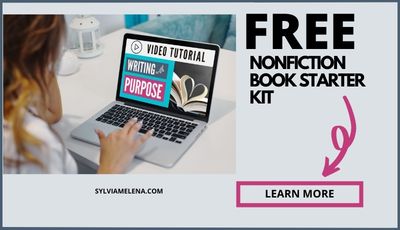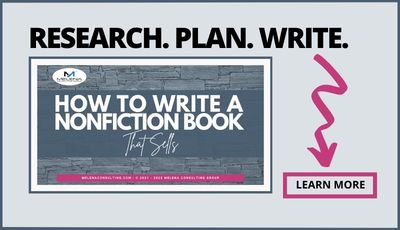 ______________________
About Sylvia Melena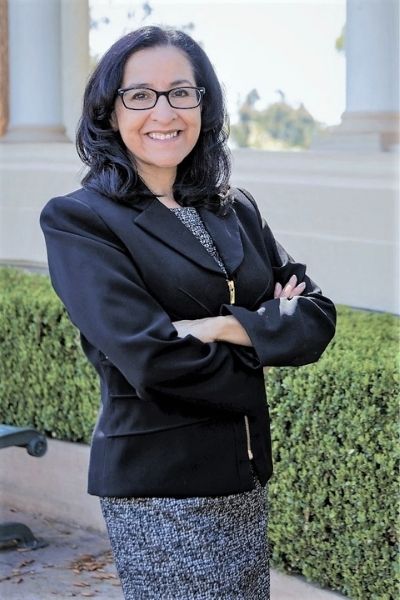 SYLVIA MELENA is the Founder and CEO of Melena Consulting Group, a leadership and management consulting, training, and nonfiction book coaching company. She is also the international award-winning author of Supportive Accountability: How to Inspire People and Improve Performance and the former Vice President of the San Diego Book Awards Association. As an unknown author with zero platform, Sylvia's first book gave her exposure in the Society of Human Resources Management HR Today, Entrepreneur, the Human Performance Association, My Quest for the Best, LEADx, Fit Small Business, and other outlets.