Sylvia Melena is the Founder and CEO of Melena Consulting Group, a leadership and management training, consulting, and book coaching company.
She is also the Founder of the Nonfiction Book Accelerator™ Network, the international award-winning and best-selling author of Supportive Accountability: How to Inspire People and Improve Performance, and the Vice President of the San Diego Book Awards Association, where she has chaired yearly nonfiction book competitions.
She is also the former Co-Director of Programs for ATD, San Diego Chapter.
Sylvia served three consecutive years as a Judge for the National Association of Hispanic Publications' José Martí Awards in the areas of writing and marketing.
Her leadership philosophy has been featured by the Society of Human Resources Management HR Today, the Human Performance Association, Entrepreneur, LEADx, My Question for the Best, Fit Small Business, and other outlets.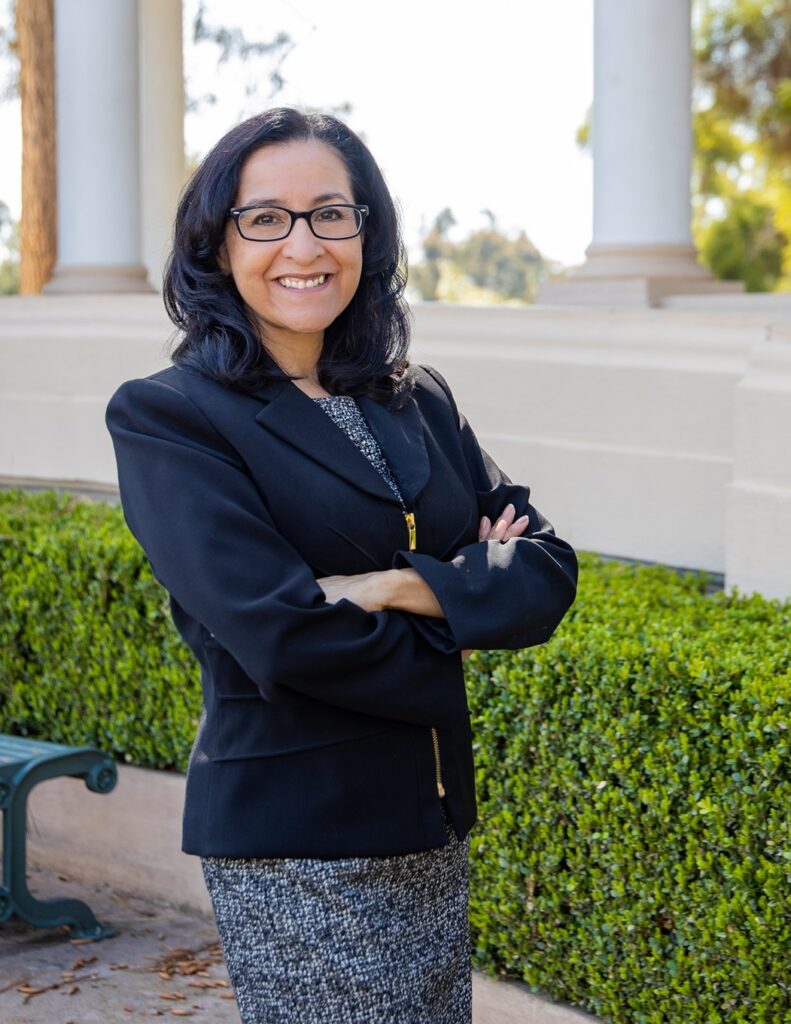 The Person
Sylvia was born in Los Angeles and raised in San Diego, California, the daughter of Mexican immigrants. She is bilingual and bicultural, unapologetically embracing both her Mexican heritage and her American traditions and seamlessly blending the two.
She loves all people, regardless of their background or status and knows that we're all equally valuable.
She cares about education, economic empowerment, and social justice.
Sylvia earned a Master of Arts in Leadership and Organizational Studies from Azusa Pacific University and a Bachelor of Arts in Journalism-Advertising Emphasis with a Minor in Sociology from San Diego State University. She is also an Association for Talent Development (ATD) Master Instructional Designer™. 
Professional Affiliations
Former Vice President, San Diego Book Awards Association

Member, Independent Book Publishers Association
Member, International Association of Latino Authors
Member, Nonfiction Authors Association
Member, Association for Talent Development, San Diego Chapter
Member, Association for Talent Development, U.S.
Member, San Diego County Hispanic  Chamber of Commerce
AS SEEN IN THESE AND MORE
FREE Nonfiction Book Starter Kit
Get everything you need to start your first book the right way.
"How to Write a Nonfiction Book That Sells" Online Course
Research, plan, and write your first draft in just a few short weeks.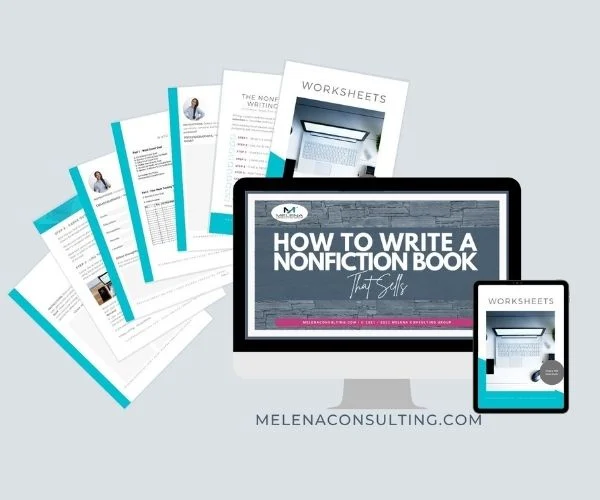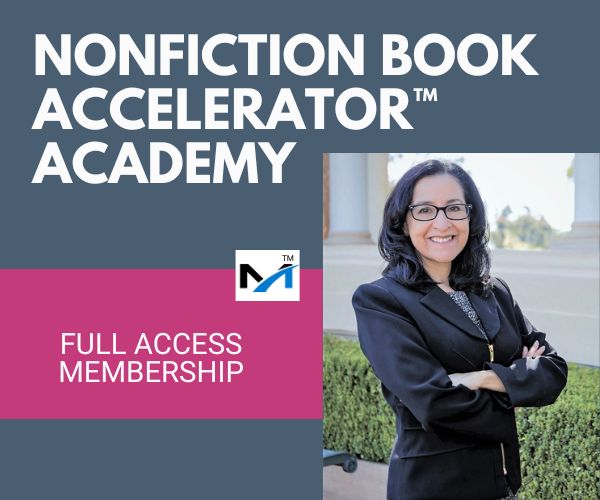 Nonfiction Book Accelerator™ Academy
Get everything you need to start your first book the right way.