Supportive Accountability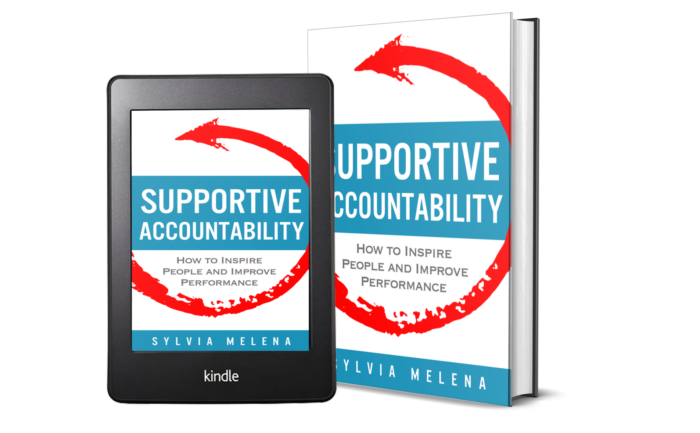 Striking a delicate balance between supportive leadership and accountability is the key to ensuring employees are as effective and productive as possible.
Sylvia Melena is the architect of the Supportive Accountability Leadership ModelTM, a simple but powerful framework that helps leaders create an engaging work environment while promoting accountability and improving performance.
Supportive Accountability is perfect for new and emerging managers and supervisors and those seeking a refresher or struggling with employee performance.
Through a mix of stories, actionable tips, and tools, you'll learn how to: 
© Copyright 2018 – 2021 Melena Consulting Group. All rights reserved.