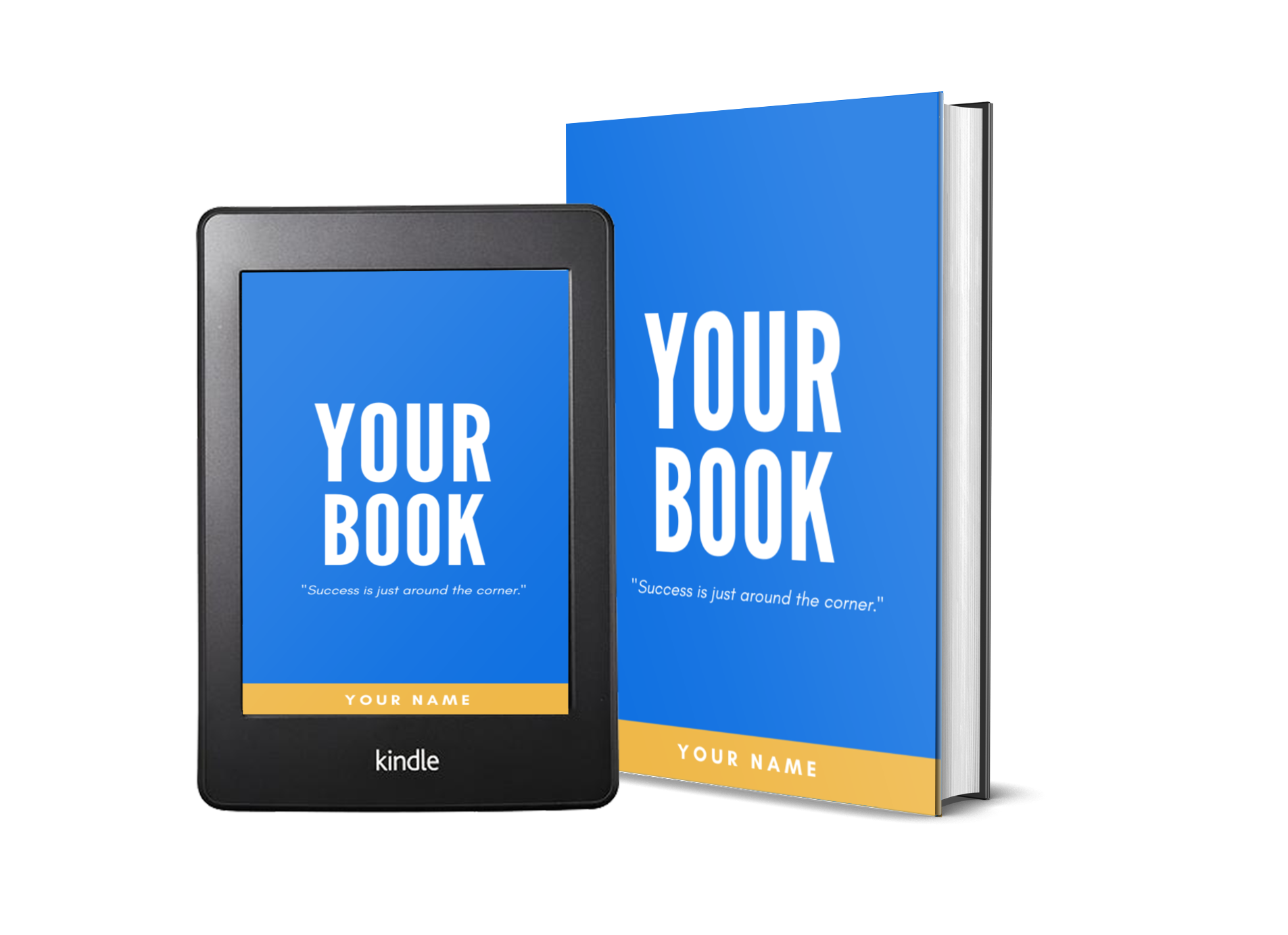 Write Your First Nonfiction Book Now!
You don't have to wait any longer. Get free articles, tips, and resources delivered right to your in-box.
Let's See if We Can Work Together to Make It Happen
Please send me a message, and I'll gladly respond within one business day or sooner.
Regards, Sylvia Melena