Affiliate Disclaimer: Some of the links on this page are affiliate or partner links and, if you use them and make a purchase, I will earn a commission. I provide these links, because I have personally used the products or services and I like the quality, not because of any commission I may receive.
Writing, Content Creation, and Hosting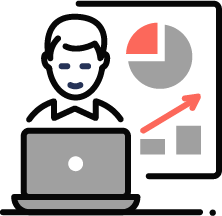 Free Nonfiction Book Starter Kit
Start your nonfiction book the right way. Make sure it sells, grows your business, and makes and impact.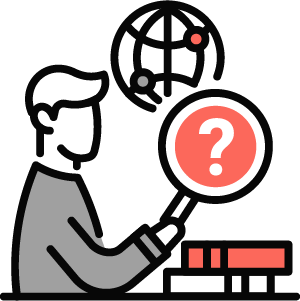 Editing & Plagiarism Checker
Polish your writing and check for plagiarism with this AI-powered writing assistant. There's a FREE option!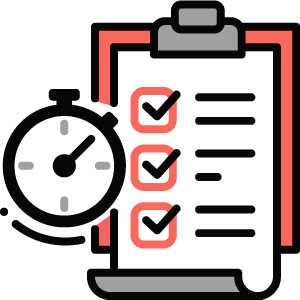 All-in-One Content Creation and Hosting
• Website
• Courses
• Blog
• Memberships
• Subscriptions
• Community
• Built-in marketing funnels
• Email autoresponder
• Check-out pages
• And more!
This platform offers a true all-in-one solution with everything you need to run your business online. It even includes an extensive library of self-paced training plus regular live training, so you won't get stuck. How do I know? Because I use it too. Grab your FREE plan!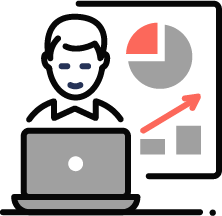 Save Hours on Amazon Market Research
Discover Amazon keywords and categories that will skyrocket your book sales. With just a few clicks on this affordable computer-powered tool, you can find out how many books it takes for your book to hit #1 and #10 in your category, and so much more.
Free Book Description Generator
Generate a properly formatted book description for your Amazon sales page. It's FREE!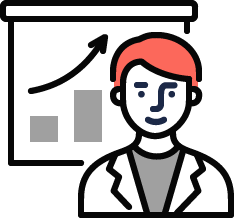 Free Amazon Marketing Ads Course
Grab your FREE course on how to set up Amazon ads that sell more books.