Affiliate Disclaimer:  Some of the links in this post are affiliate links and, if you use them and make a purchase, I will earn a commission. I provide these links, because I like the quality of the products or services and I believe you might find them helpful, not because of any commission I may receive.

Amazon categories matter.
They matter a lot.
They affect your book's discoverability—whether your ideal reader will discover or find it on Amazon.
The right categories can also help your book top the Amazon Best Seller charts and even earn that coveted Amazon #1 Best Seller badge.

The more categories you place your nonfiction book in, the more you increase your book's discoverability and chances of becoming an Amazon Best Seller. And that can ignite your book sales.

Sylvia Melena
But there's a right way to add more categories, and that's what I'm going to share with you in this article.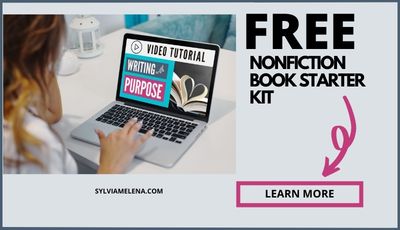 How Many Categories Can You Select for Your Nonfiction Book?
Here's the simple answer.
Amazon allows you to select two categories at initial book set-up.1 However, once you publish, you can add more. 
How Many Additional Amazon Categories Can You Request?
There's no limit on the number of additional categories you can request. However, if you ask for too many at once, it increases the likelihood that Amazon will decline your request to add more.
I recommend you start by requesting 7 additional categories. If you want to push it, you can go for two or three more.
Five Steps to Add More Amazon Book Categories
Here are the steps to place your book in more categories:
1. Go to Amazon's Author Central Contact Page using the following link:
https://author.amazon.com/en_US/contact
2. Log in, and you'll see this page.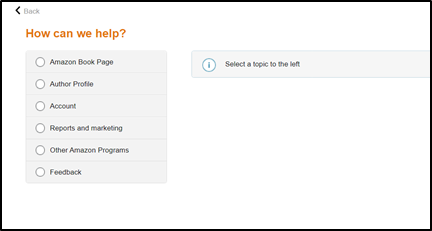 3. Click on "Amazon Book Page," and you'll get this drop-down.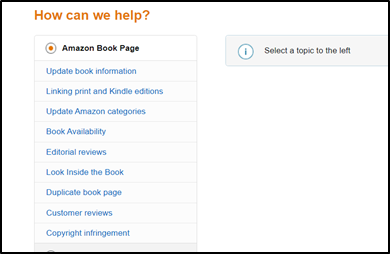 4. Click on "Update Amazon Categories." This will bring up Amazon's message template for requesting more categories.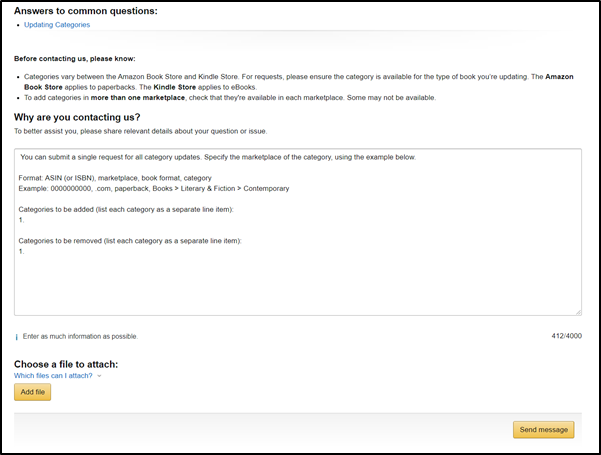 5. Provide the information requested on the template, and hit "send message."
Tips for Completing the Template to Request More Amazon Categories
Read everything carefully to ensure you submit all the required information. 
Submit one message template for each book format. For instance, submit one message template for your e-book and another for your paperback. 
When listing the "Categories to be added," provide the complete category string. This ensures that Amazon places your book in the correct category.
Here's an example of a complete category string:
Books > Business & Money > Management & Leadership > Motivational 
If you don't specify the exact string you want to use, Amazon can place your book in the wrong category string, which can severely hamper your book's chances of ranking well and being discovered.
The following sample scenario demonstrates the negative impact of having your book placed in the wrong category string.
Sample Scenario
Let's say you wanted your book placed in the category string I mentioned above: 
Books > Business & Money > Management & Leadership > Motivational 
However, you didn't provide the entire category string. Instead, you just provided the following: Motivational
Because "Motivational" appears in more than one category string, Amazon could place your book in the wrong one, such as  Books > Self-Help > Motivational.
What's Wrong with This?
To hit #1 best seller in Books > Self-Help > Motivational, your book needs to sell 77% more books than it needs to sell to achieve the #1 rank in Books > Business & Money > Management & Leadership > Motivational as of the date I reviewed these category strings for this article.
That's a HUGE difference.
By the way, I'm not recommending these categories. I'm using them as real-life examples of:
The tremendous difference that selecting the right categories makes, and
The importance of providing Amazon with the complete category string to avoid the costly misplacement of your book.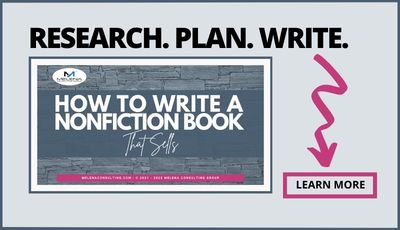 How Long Does It Take for Amazon to Add More Categories?
Amazon's website states that it can take up to 72 hours for category updates to take effect.2
In practice, here's what this means.  
Amazon will generally provide a status update on your request within one day (or 24 hours).
If you provided all the information Amazon requested in the template and didn't request too many categories in one message, the response should be favorable. It should say that your additional categories will be effective within the next 24 – 48 hours (or one to two days) from the date of their email.
What if My Category Doesn't Show Up in the Time Frame Amazon Specified?
If you don't see your book listed in all the categories you had selected, don't panic. 
For some reason, Amazon now only displays three categories for each book.  Go ahead and search Amazon for books in your topic, and you can see for yourself.
How Can I Confirm that Amazon Placed My Book in the Additional Categories I Requested?
There's a highly effective and affordable way to confirm your book's category placement.
Amazon Category and Keyword Tool
The tool is called Publisher Rocket. It's a highly effective and affordable tool that does a lot of the heavy lifting for you when it comes to category research.
Not only can you determine your own category placement, but with a couple of keystrokes and clicks, you can quickly identify the category placement of competing books in your niche.
I used it to pull the category strings I shared in the example above and to assess the book sales required to hit #1.
Even more beautiful, Publisher Rocket will help you uncover the categories where your book is most likely to rank as the #1 best seller and how many books you need to sell to get to #1.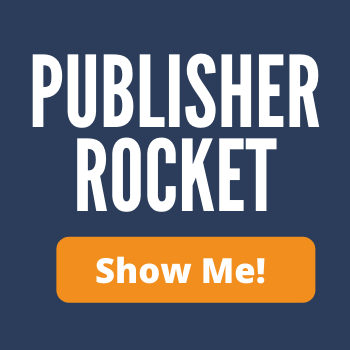 I used this tool as a first-time author to help my nonfiction book rank on Amazon, and became the #1 Amazon Hot New Release in several categories. It also made it to the #1 Amazon Best Seller.
However, I didn't wait until I was ready to publish to start researching the market. I started researching Amazon keywords and the competition long before I was ready to publish. And this research helped me develop my marketing strategy.
Publisher Rocket was a huge time-saver in the market research process. I now use it to help nonfiction book coaching clients gear up to publish their first nonfiction books.
---
Adding your book to more than the two categories available at initial book set-up can significantly increase your book's likelihood of being discovered and becoming an Amazon Best Seller in one or more categories. If your book earns the Amazon #1 Best Seller badge, not only will you sell more books, but you will have another marketing asset.
If you found this article helpful, please share it with other aspiring nonfiction book authors.
If you have questions or thoughts about Amazon book categories, please post them in the comments.
Happy book publishing!
---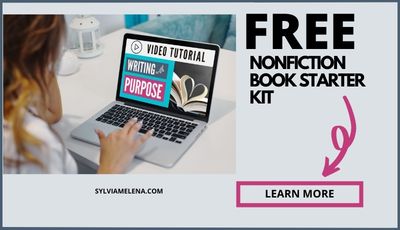 About Sylvia Melena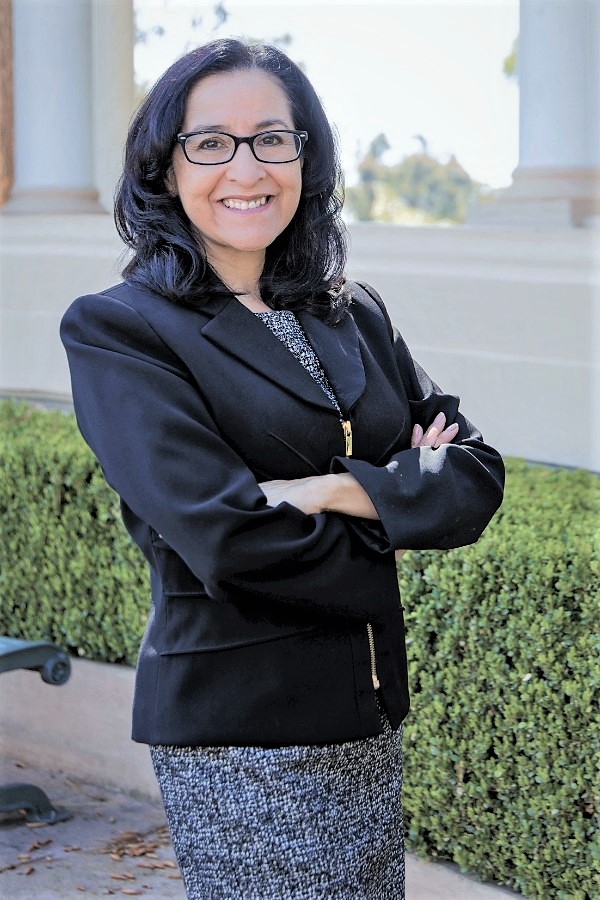 SYLVIA MELENA is the Founder and CEO of Melena Consulting Group, a leadership and management consulting, training, and publishing company. She is also the international award-winning author of Supportive Accountability: How to Inspire People and Improve Performance and the Vice President of the San Diego Book Awards Association. As an unknown author with zero platform, Sylvia's first book gave her exposure in the Society of Human Resources Management HR Today, Entrepreneur, the Human Performance Association, My Quest for the Best, LEADx, Fit Small Business, and other outlets.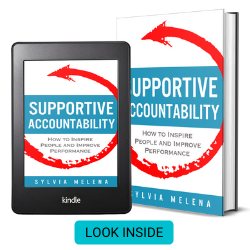 References
1   KDP.amazon.com. "Browse Categories." Amazon.com. 
      https://kdp.amazon.com/en_US/help/topic/G200652170. Date accessed: 8/19/21.
2   KDP.amazon.com. "Timelines." Amazon.com. 
      https://kdp.amazon.com/en_US/help/topic/G202173620. Date accessed: 8/19/21