Write, Self-Publish, & Market Your First Nonfiction Book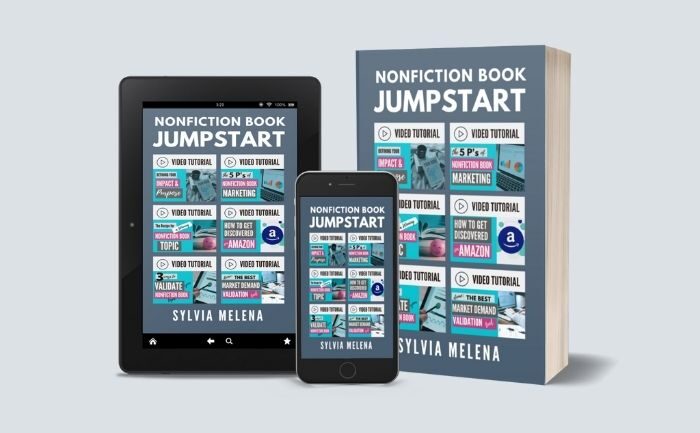 FREE Nonfiction Book Starter Course
Get started on your first nonfiction book today!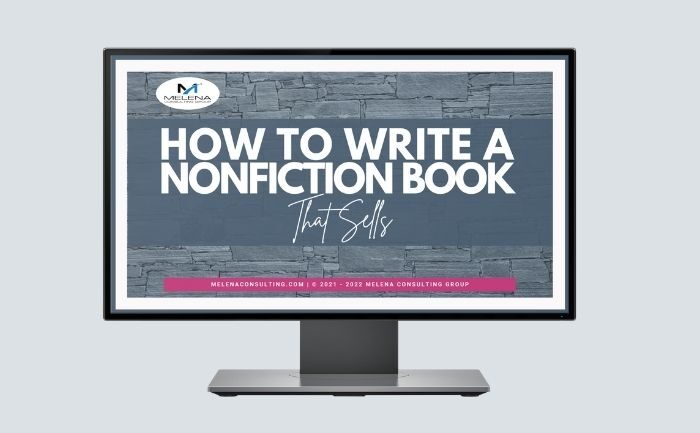 "How to Write a Nonfiction Book That Sells Course"
Go from vague idea to the first draft of a quality nonfiction book that sells — on the fast track!
Live Sessions & Classes:
The 2022 Book Publishing Journey
In 2022, I'm taking a group of speakers, coaches, consultants, and business owners on a journey from their first draft to a self-published nonfiction book. You can join the journey any time. See the full list of online courses and live sessions.
Individual Book Coaching Sessions
Write and publish the book that's burning inside you. Get the one-on-one support you need, and sign up for my book coaching sessions.